Our Hearts Desire: The Glory or the Goo? - Lori Altebaumer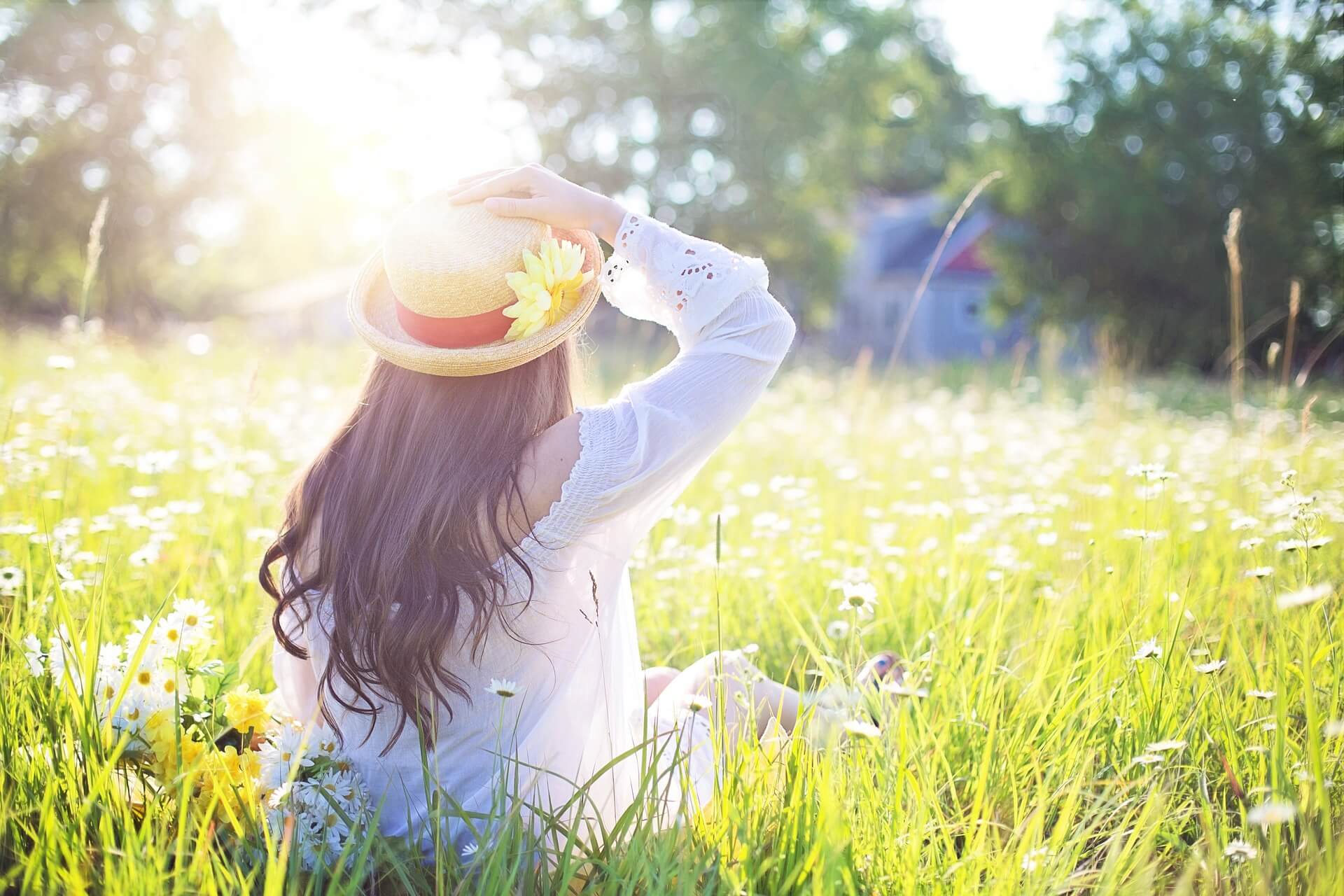 Therefore, if anyone is in Christ, he is a new creation. The old has passed away; behold, the new has come. 2 Corinthians 5:17 Spring is like a sharp jab to the sleeping heart. It begs the question, how much more proof do we need? I'm talking about the joyful expectancy that…
Therefore, if anyone is in Christ, he is a new creation.
The old has passed away; behold, the new has come.
Spring is like a sharp jab to the sleeping heart. It begs the question, how much more proof do we need?
I'm talking about the joyful expectancy that rises in our hearts at the first signs of spring. A few warm days, a few green buds, a few mornings filled with birdsong, and the next thing we know we're racing out the door to prepare.
Trimming dead limbs and pruning the old growth, fertilizing our lawns, tilling our gardens, purchasing plants and seeds and planning. We watch daily as the earth once again unfolds in a breathtaking array of color and texture, sights, sounds, and smells. The level of eager expectation speaks volumes about our heart's desire.
But do we understand it?
The desire I am speaking of is our return to Eden.
How is it we can long for a place we've never been?
Yet, that is the truest nature of our springtime longing. It is the DNA of eternity written in our hearts.
People who argue that mankind evolved from some sort of primordial soup—the goo—have probably never once longed to return to that wretched state of beginning. No one ever feels a longing to return to the swamp-like sediment, a moss-covered slime of stagnant water from which they insist they came. We don't long for it because it's not the place we are created for.
The volume of activity at garden centers everywhere attests to what our hearts truly long for.
But spring doesn't just remind us that we are meant to live in a beauty. It should also awaken us to the truth that after a dark and cold season, we can have hope in the rebirth of a beautiful new world. We will come out of our winter of worldly existence and one day live for eternity in the bright beauty of a new spring day.
Are we doing as much to prepare for that life as we are for spring on earth? Are we sowing the seeds of the Gospel as fervently as we sow seeds in our garden? Are we pruning and fertilizing and tilling the soil of our hearts as devotedly as we tend to these things in our yard?
We spend so much time on something that is only a glimpse of what eternity will be. Let us not neglect the tending of our hearts in preparation for our return to the place we are meant to be.
We are longing for Eden, the place we were created for. We might not personally know what it is like, but spring is God's way of keeping the longing alive within us.
In a coming episode of our podcast, My Mornings with Jesus and Joe, we will talk about our what it means to have an Eden heart. I hope you'll join us for that conversation.
Until then, what is your heart's response to spring? How much more proof do you need that you were made for the Garden of Eden?