"Mommy, Do You Like Being a Mom?"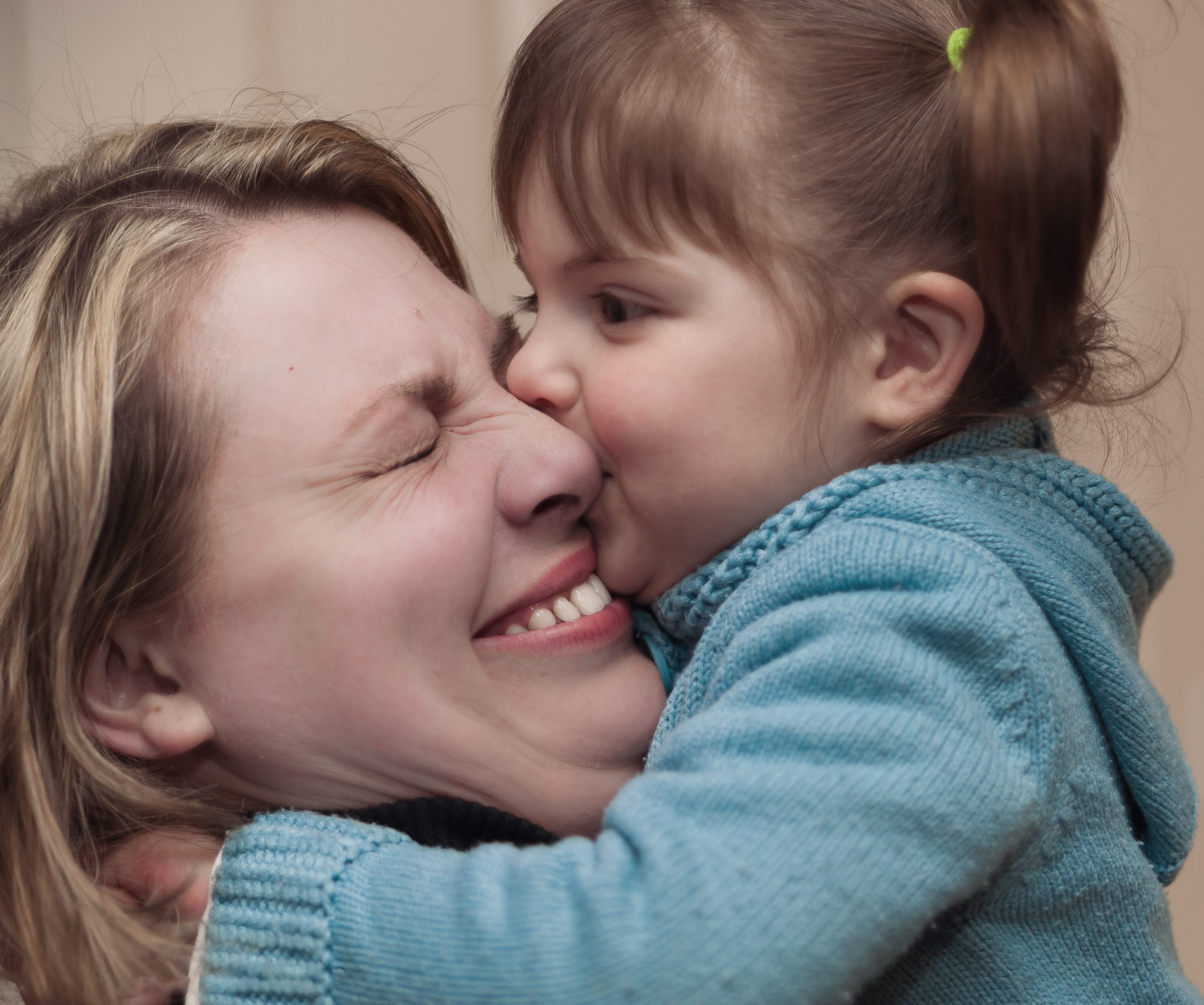 A Loaded Question
Principles to Guide Us
As a parent, there's no playbook for this. Each parent-child relationship is unique, and so are our parenting experiences. But as we wrestle to answer these questions, here are some biblical principles to guide us:
1. Love your child.
With these things in mind, just as in other contexts and relationships, we should ask ourselves, Would it be loving to share this with my child? How much information is helpful and kind?
2. Teach them diligently.
3. Tell the stories.
Depend on the Lord
A version of this article was originally published at Crossway.com. Used by permission.
From unquenchable joy to deep sorrows, the human experience is one of tremendous highs and lows. Learn to live each day, no matter how tumultuous, with eyes fixed on eternity through resources from Revive Our Hearts. In 50 Days of Heaven: Reflections That Bring Eternity to Light Randy Alcorn brings eternity to light in fifty inspiring and thought-provoking meditations that will forever change the way you think about the spectacular new universe that awaits us. We'll send you a copy when you give a gift of any amount to the ministry.