Daily devotional books for single Christian women
Devotional books include daily prayers of inspiration that can help Christian women. You can read passages from the Bible or quotes from prominent Christian leaders to set the tone for the day. 
Having a daily Christian devotional book on hand is helpful for those times when you need encouragement or inspiration amid your hectic schedule.
What is the importance of devotional books to Christian single women?
Many Christian single women read daily devotional books to deepen their relationship with God and gain insight into the faith. 
You shouldn't get through a devotional in one sitting. Instead, you should read from it daily and reflect on it in prayer.
For Christian singles, devotional books can be a helpful resource for strengthening our relationship with God. 
These resources do not replace reading the Bible alone. They can be an excellent tool in growing their faith in the Lord.
According to Learn Religions, most religious groups regularly engage in devotional reading and prayer.
Still, it's easy to feel overwhelmed by the sheer number of devotionals available at the bookstore. There are devotionals written by prominent individuals that serve as journals.
Devotional books for Christian women
Many significant Christian women find devotionals helpful. They help you focus and think about things you might have overlooked.
One-year devotionals are a popular format for devotional books. Some are written expressly for children, teenagers, men, or women.
In this article, we will learn some devotionals for women that will help them overcome anxiety and communicate with God.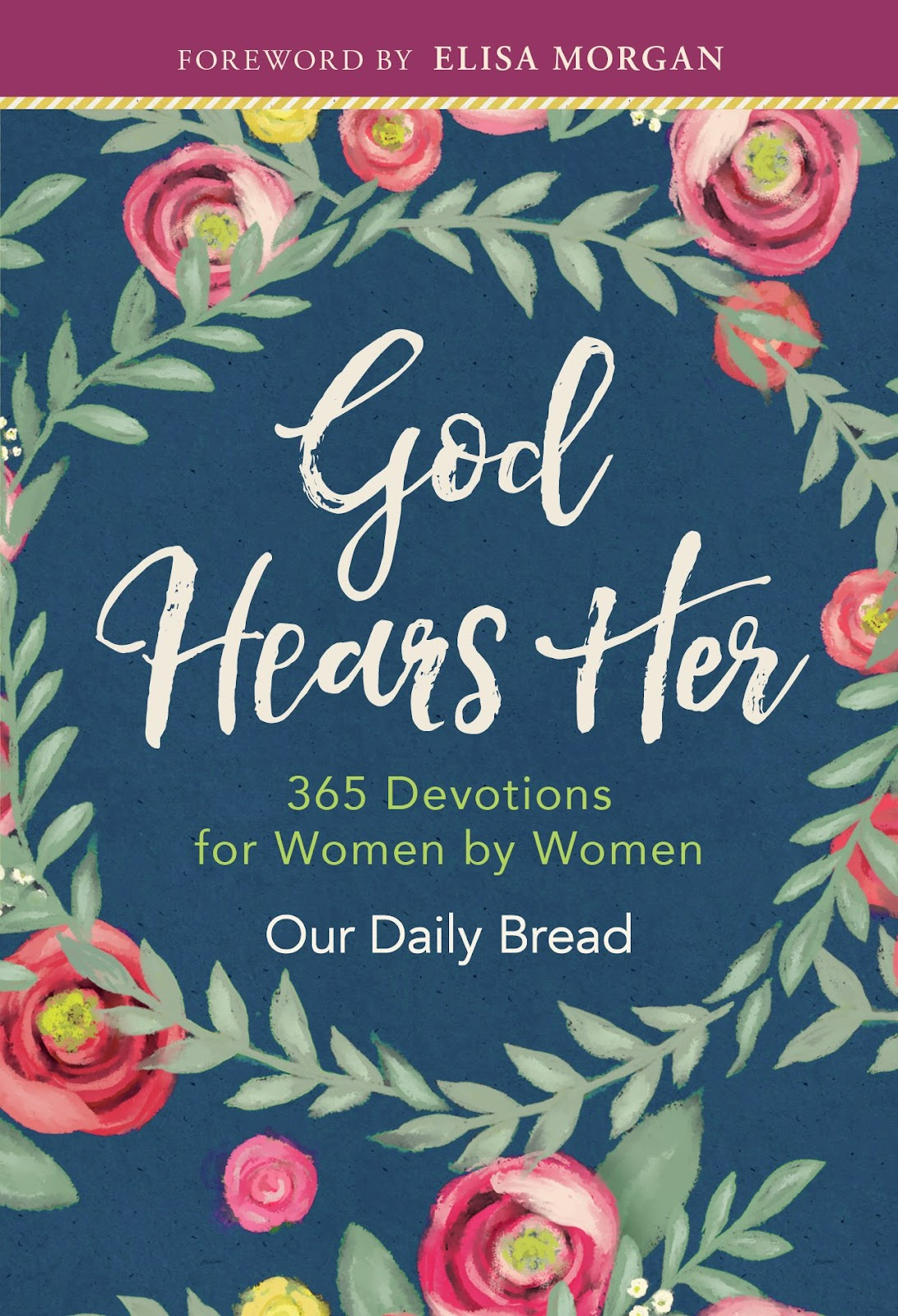 Image: Amazon
Compiler: Our Daily Bread Ministries
Cost: $4.99-$9.69
In this book, one thing you really must understand is that God always listens to your prayers.
He is following your every move, but you need not be alarmed. Confront your fears with the knowledge that God is by your side.
Recommendation: Elisa Morgan, one of Christianity Today's 50 women shaping the church and culture in this generation, wrote the book's foreword.
Additionally, there are 365 daily devotions for women included in the book.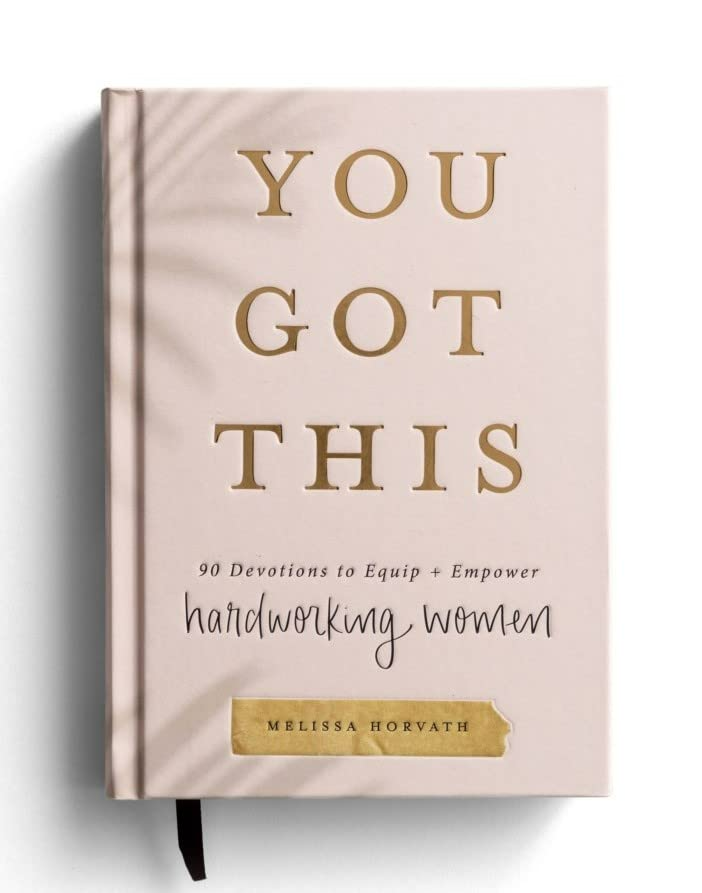 Image: Amazon
Authors: Melissa Horvath, Sweet Water Decor
Costs: $9.99-$12.65
This devotional focuses on helping women relax and count their blessings for 90 days.
Each entry is a gentle reminder to draw on God's power, evaluate success and failure, and accept ourselves as God's unique, one-of-a-kind creatures.
Recommendation: Following each Scripture reading is a motivational message emphasizing helping women grow in their faith, relationships, and careers.
Each devotional ends with thought-provoking questions designed to encourage readers to put the principles they've learned into practice.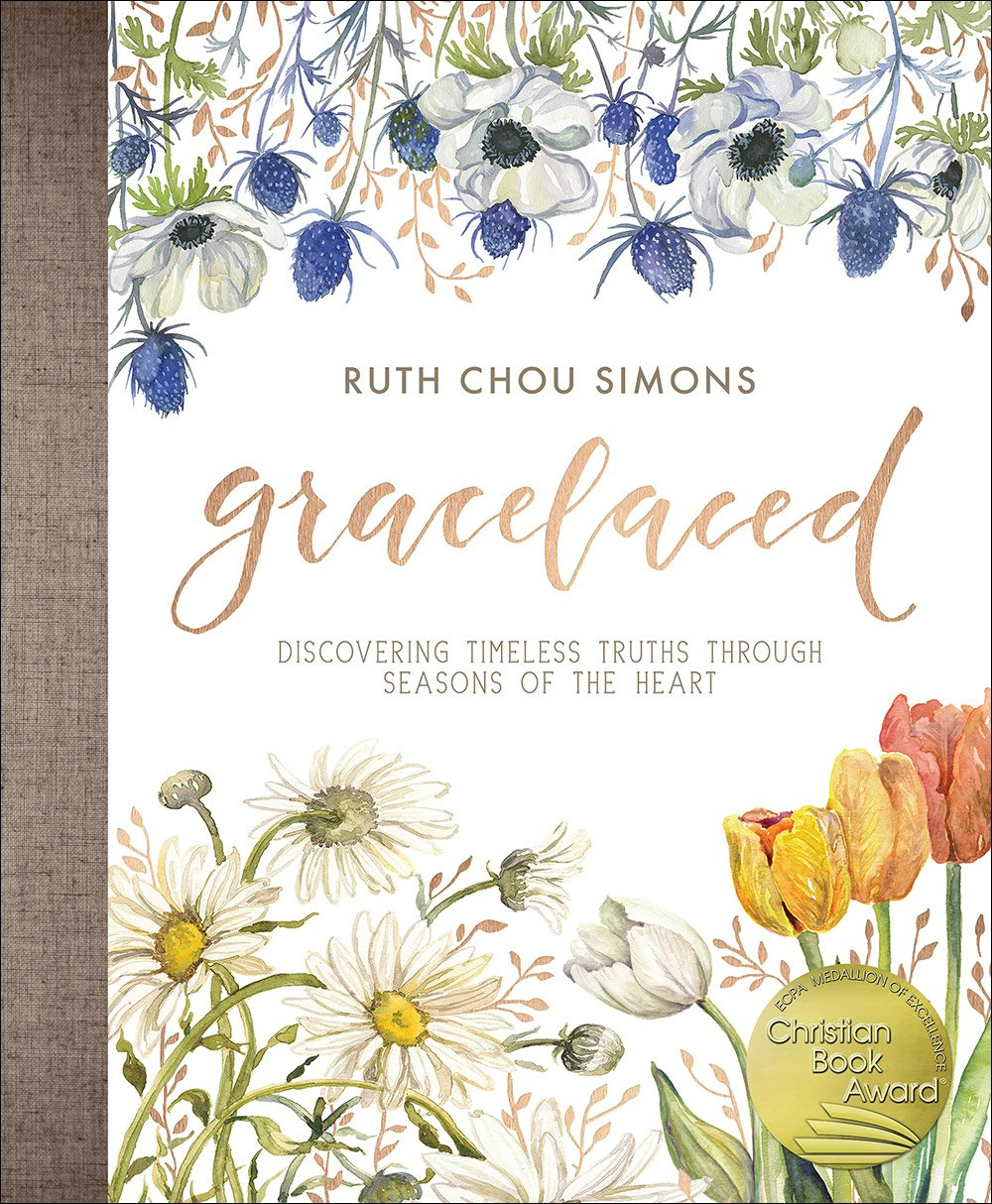 Image: Amazon
Author: Ruth Chou Simons
Cost: $15.31
More than just gorgeous flowers and fancy brushwork, GraceLaced is all about thriving.
Raise Your Sword shared that these 32 seasonal devotions by artist and author Ruth Chou Simons will inspire readers of all ages and walks of life to find stability in God's unfailing Word.
Recommendation: This devotional for women is visually lovely and spiritually enriching from cover to cover. These biblical prayers are like spiritual rockets that will land you at Jesus' feet.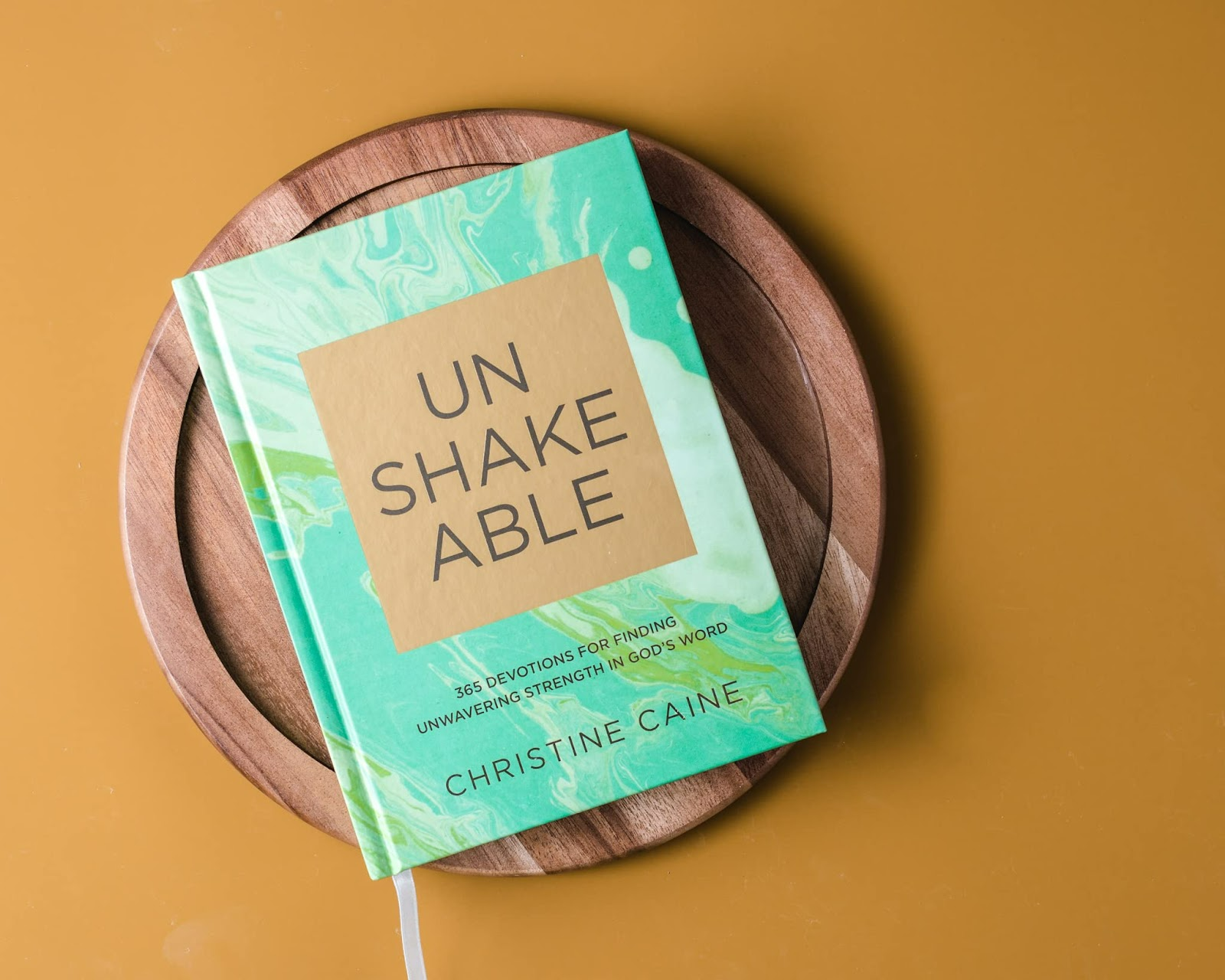 Image: Amazon
Author: Christine Caine
Costs: $11.99-$12.99
In this devotional, author Christine Caine will help you have the courage to be the unique individual God made you be. God's greatness will become apparent to you as well.
More significant than your anxiety, your guilt, and the inner critic who tells you that you are not good enough as you are.
Recommendation: By reading this, you will have a deeper, more reliable, and unmovable connection with Him. With the help of these devotionals, you can stand firm no matter what difficulties life throws your way.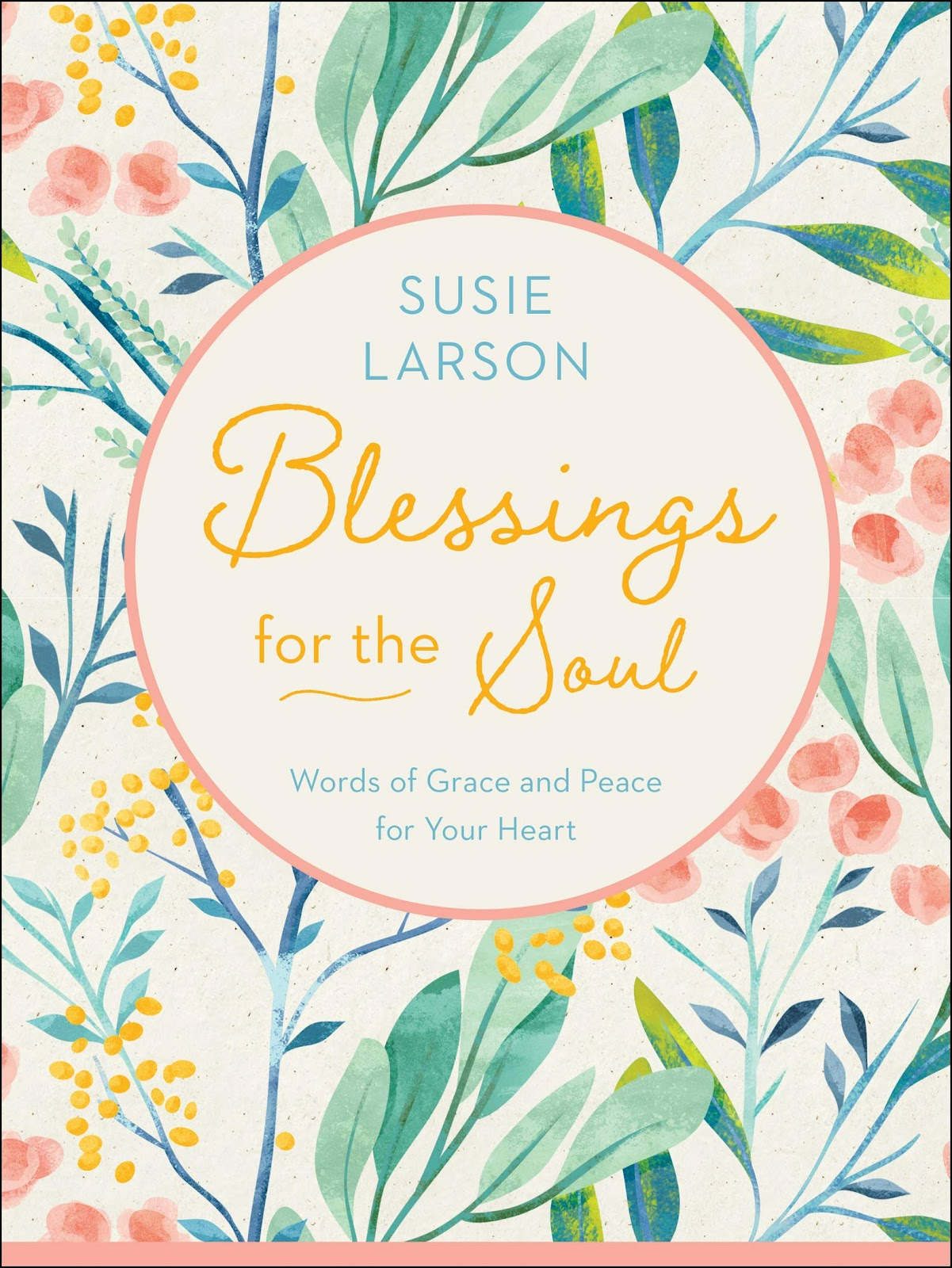 Image: Amazon
Author: Susie Larson
Costs: $4.99-$15.59
Let Jesus take care of your responsibilities while you focus on receiving His love, solace, and guidance through His Word.
Reading a blessing and accompanying Bible verse need only a few minutes, but the hope and perspective they offer from God's Word will do wonders for your spirit.
Recommendation: Anyone looking for solace and encouragement will cherish this compilation of blessings, which provides motivating Scriptures and lovely floral artwork.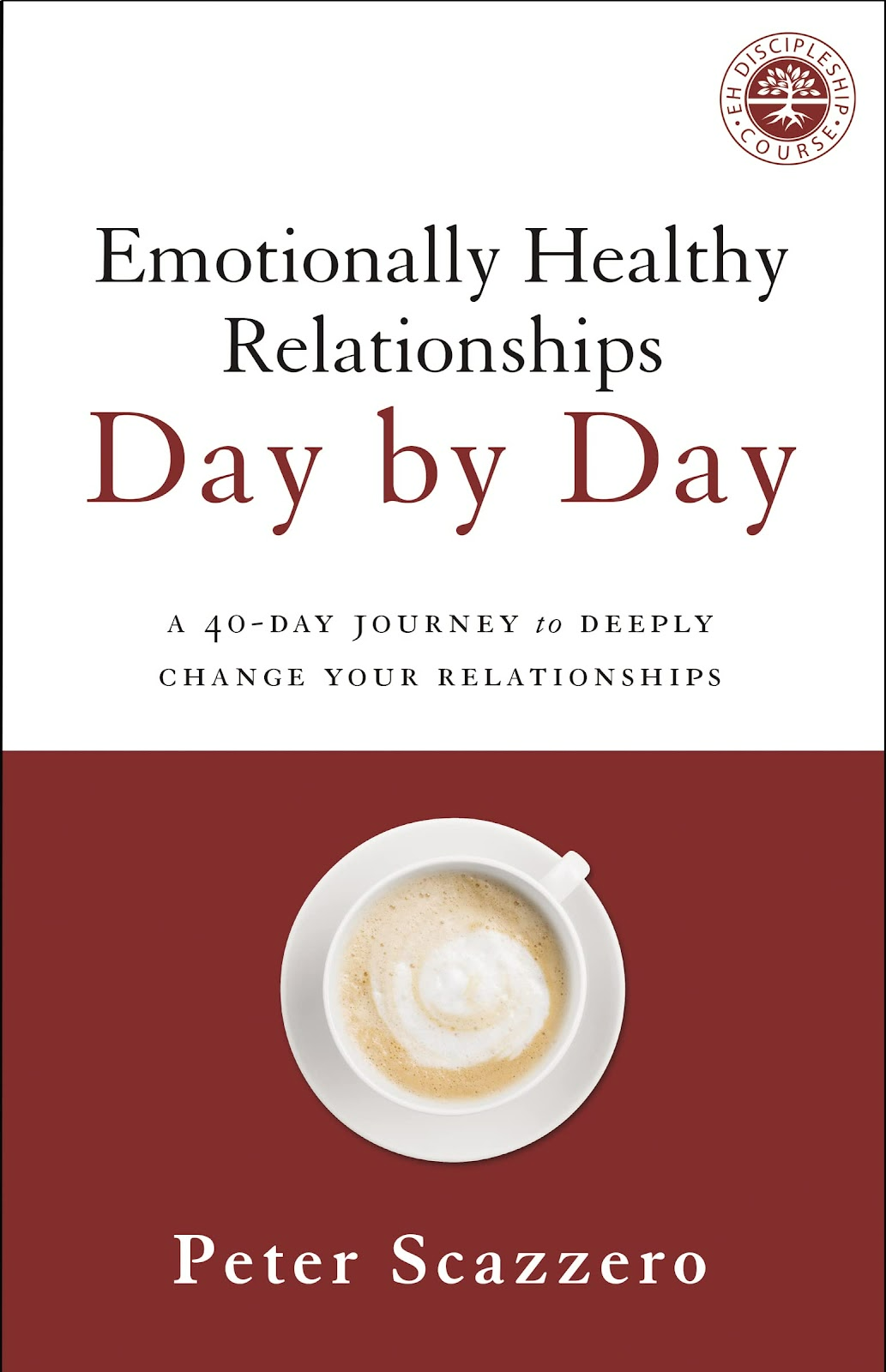 Image: Amazon
Author: Peter Scazzero
Costs: $11.99-$16.47
This book is your invitation to the discipline of the "Daily Office," the time set aside each morning and evening to consider God's work in your life.
This short devotional guides the reader into an introspective exploration of their feelings to provide healthy emotional love to those around them.
Recommendation: The spiritual sustenance, joy, and serenity from meeting with Jesus daily will be revealed to you as you are led through this life-altering practice.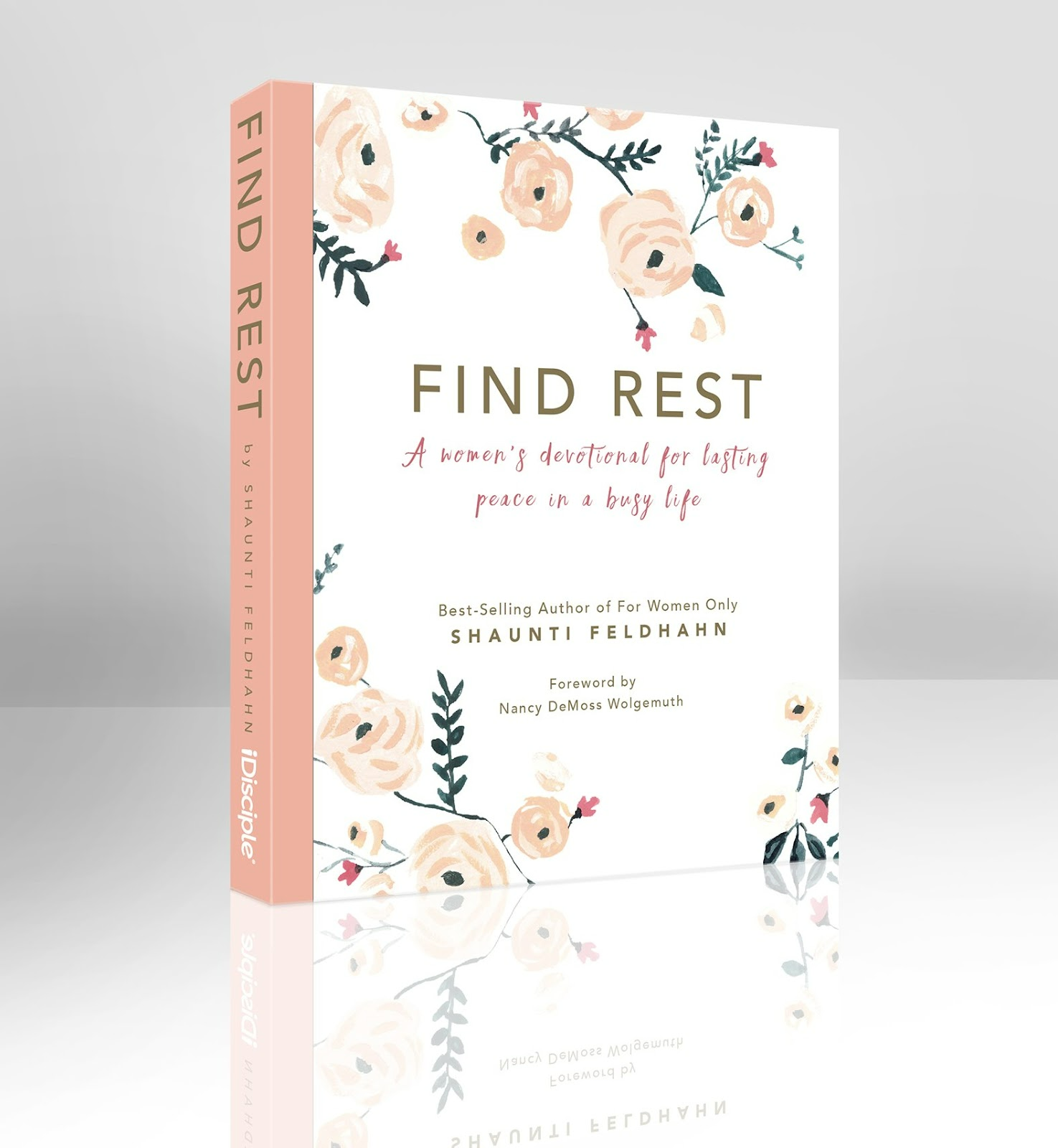 Image: Amazon
Author: Shaunti Feldhahn
Costs: $9.99-$18.99
Women in today's multitasking society are busier and more exhausted than ever. You can quickly wear yourself out mentally, physically, and spiritually.
However, that's not how things have to be. Despite all the pressures in life, it is still possible to find inner tranquility and calm.
Recommendation: You can get the shut-eye you need with the help of Shaunti Feldhahn's Find Rest devotional for women. Also, amid your hectic daily routine, you can find moments of serenity and happiness by following a daily mindfulness practice. A space for contemplation and further thoughts follows each daily entry.
In the end, there are days when you only need some decent women's devotional books and a dose of inspiration to get you through. Even though reading the Bible daily is crucial, it's not always possible to do so in the best way for you.