Moving Closer to a Loved One in Need of Support — Faith and Finances Ministry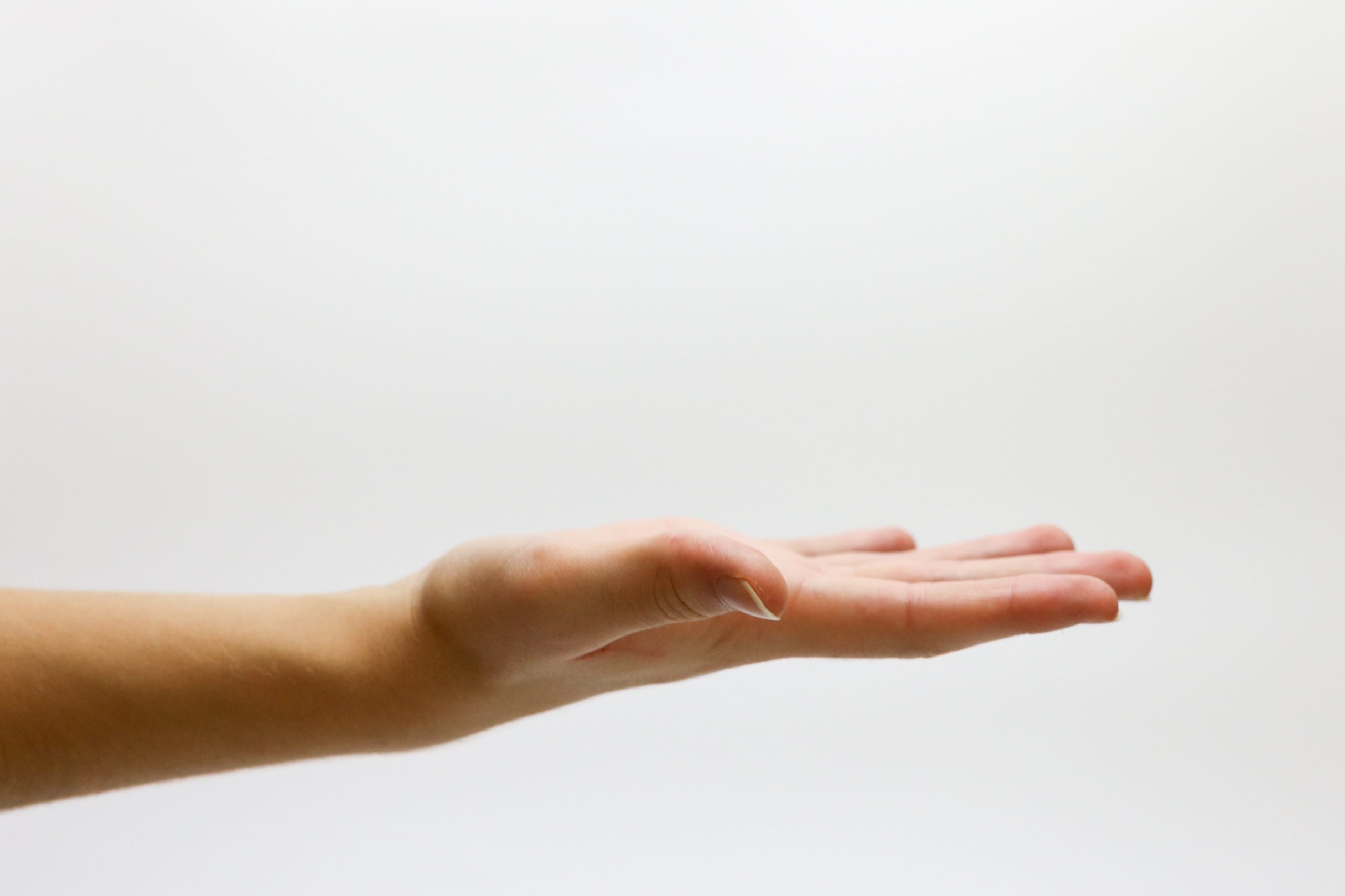 Moving to be near a senior loved one who needs your support can be thoroughly rewarding and challenging at the same time. As you navigate this major decision, you'll want to consider many things, such as whether to rent or buy a home, when it's time to go, how to help your loved one with everyday tasks, and more. Faith and Finances Ministry has provided some practical tips to help you make informed decisions at each stage:
Staying in Prayer
Whether to move closer to your beloved Senior can be an incredibly difficult decision. Nurturing your prayer life and seeking God's guidance is crucial for determining the best course of action.
When making such a deeply personal decision, you can find peace and comfort by turning to God, as well as strength and clarity for what lies ahead. Faith can also help you find joy in knowing that you've answered your calling and are providing much-needed care for someone you love.
Rent or Buy?
One of your first decisions will be whether to rent or buy a home near your senior loved one. You must consider your financial situation and the length of time you plan on staying in the area.
Renting might be the best option if it's only for a few months or years, as it will give you more flexibility when it comes time to move again. Even if you decide down the road to move to the area long-term, renting will give you more time to find a permanent home. Be sure to use online listings to find a place that aligns with your needs and budget!
Relocating Your Business Smoothly
You definitely need to plan ahead and prepare carefully if you're moving your small business to a new city or state. First, familiarize yourself with the laws, regulations, and tax implications of your new environment.
Then, you want to get in touch with local resources that can help you find a suitable space for your operations; another option is to figure out how to work remotely. Obtain all the necessary licenses and permits, pack your belongings efficiently, and hire a reputable moving company, and you'll be ready to make the transition! 
Knowing When It's Time for Extra Attention
Moving closer to a senior loved one isn't something to take lightly. That said, there might come a point when living nearby is critical for your loved one to receive the care they need.
If your loved one requires assistance with daily tasks, like bathing, eating meals, or taking medication, it might be time for them (or both of you) to look into residential care options. Assisted living facilities or nursing homes are ideal for many older adults who want to maintain their quality of life while living safely.
Helping Your Loved One Live Independently
If your loved one doesn't require full-time care but could still use some extra help around the house, there are several ways to assist them in living independently at home. Consider hiring someone part-time who specializes in elderly care services like meal preparation and transportation. A few other things you can do include:
●     Enlisting family members and friends to help
●     Exploring local senior centers
●     Researching programs like Meals on Wheels
●     Looking into adult daycare options
Having access to these resources will help ensure your loved one gets quality care while still maintaining as much as their independence as possible.
The Bottom Line
It's never an easy decision between moving closer to your loved one who needs additional support and staying where you are. But it's essential that they get the care they need. Renting or buying a home near them, planning ahead, and knowing when it's time are a few of the things to consider when making your decision.
Keep the tips above in mind for helping your senior loved one navigate daily challenges and achieve the highest quality of life possible. At the end of the day, it comes down to understanding the individual needs of each person involved. Then, you can make informed decisions about what's best for all parties and keep everyone on the right path.
Would you like to read more helpful content or learn how our ministry can help you succeed financially and spiritually? Visit Faith-Finances.com today!