Do Food Choices Make Us Righteous? Diet Culture & Purity Culture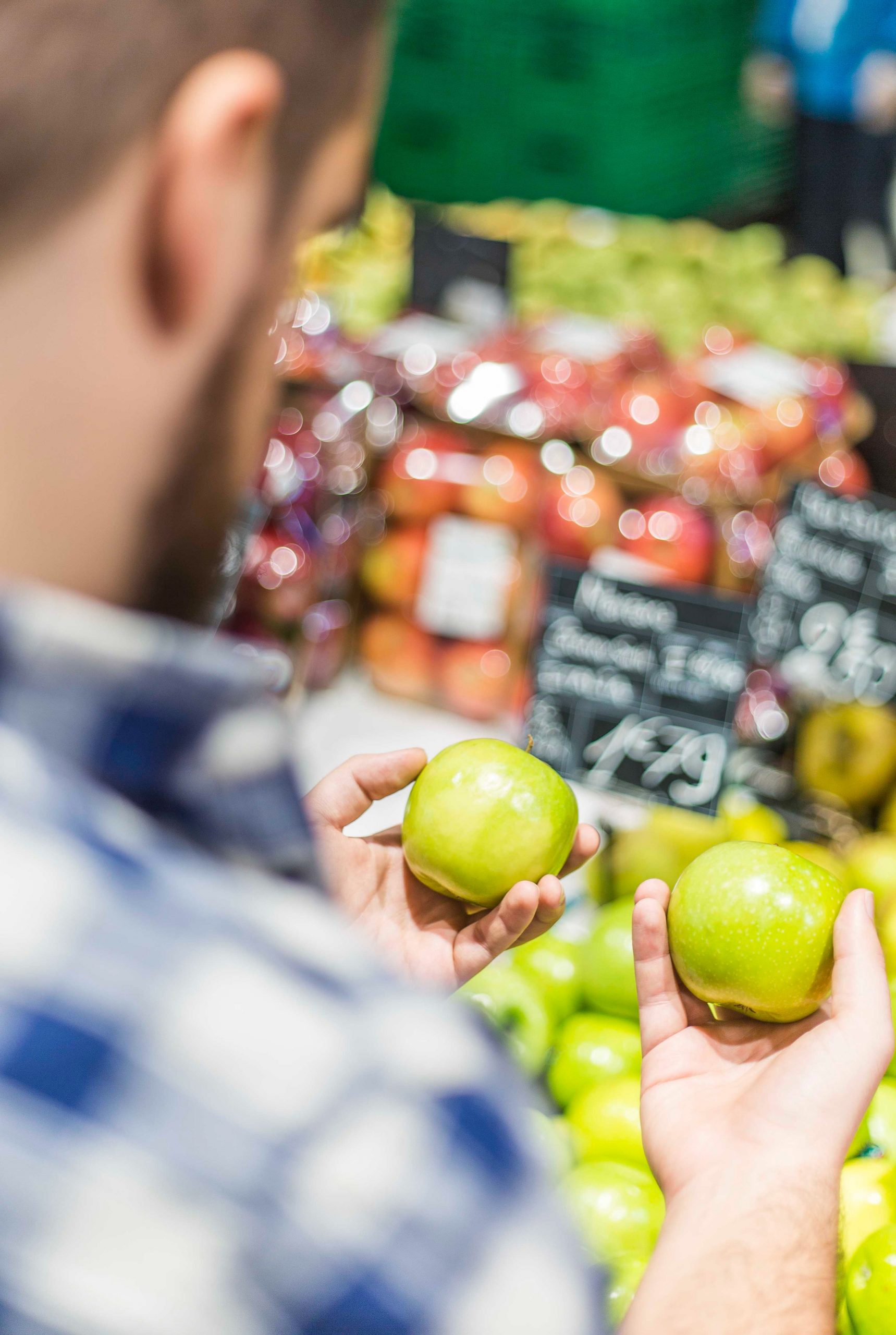 In today's interview with Amy Carlson, MS, RD, LD, Amy and Heather talk about the ways that "Purity Culture" a movement in the church through the 1990s, has paved the way for Diet Culture in the church. The duo explores the language we use around our food choices like "being good" or "being bad," how we admire those who can "abstain" from eating, and how we've put a lot of weight and value on our food choices to give us standing, worth, or value. Amy and Heather explore the good, bad, and ugly from purity culture and relate it to the ways we think about thinness, food, and the ways we eat today. This deep dive into what's underneath both of these movements and what's missing from both–(hint: it's Jesus!) will inspire and encourage you in your relationship with food and your body.
Connect with Amy Carlson through https://www.hellowpeacewithfood.com or check out the Peace With Food App 
Connect with Compared to Who?, take the body image 5-Day Email Challenge, and get on our friends' list here: https://comparedtowho.me
Start reading Heather's latest book, The Burden of Better, by downloading the first two chapters free here: Burden of Better Book for Christian Women on Comparison or at https://comparedtowho.me/burden-of-better-book-for-christian-women-on-comparison/
Interested in coaching: visit the coaching tab at www.comparedtowho.me to find out more or to schedule a free, 10-minute call to see if coaching is right for you!