Tim's Take on God' Love for the Addict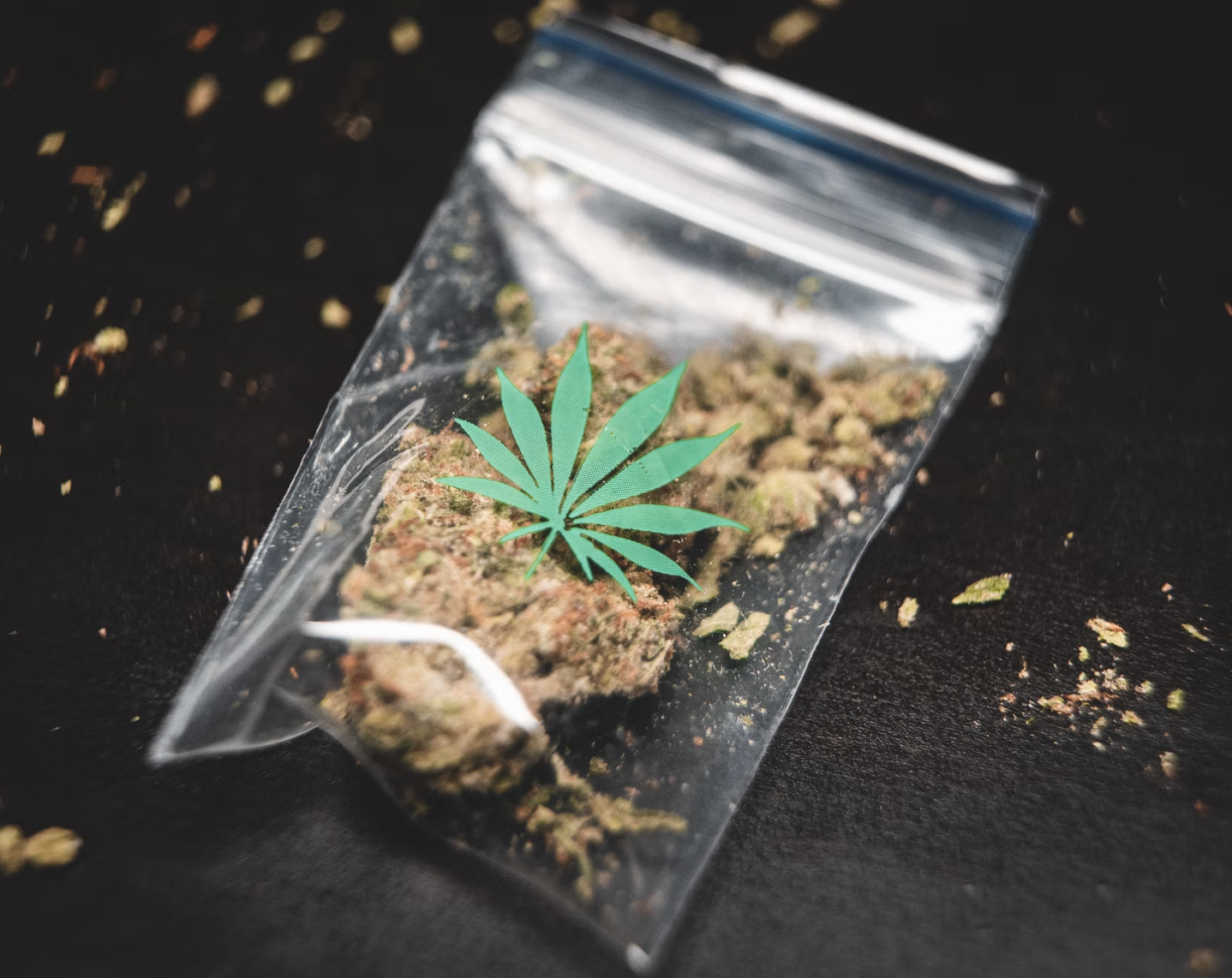 We all have a certain life expectancy. Meaning just that, we have an expectation of how long a human being should live. What if a precious life takes its last breath too soon? Most would agree that the word "tragic" comes to mind. The comments flood in like a wave crashing into the shore, how tragic, how horrible. The condolences are plentiful and filled with love.
Then the toxicology report comes in. This precious life had numerous foreign substances in it. The flowing comments turn negative, and the condolences are less plentiful. You start hearing things like "well, they knew what they were doing", "they got what they deserve", and "one less junkie in the world".
That "junkie" is someone's brother or sister, mom or dad, aunt or uncle, more importantly, they are a child of God. God created us to live life abundantly, not for one or a few, but ALL of us. Addiction is an unrelenting beast that larks in all corners. It knows no race, gender, culture, or class. No one is above the possibility. It also does not define an individual. A person should not be judged by their struggles for we do not know what their path has looked like.
Do not judge, or you too will be judged. For in the same way you judge others, you will be judged, and with the measure you use, it will be measured to you.

Matthew 7:1-2
People struggling with addiction should not be treated as second-class citizens and their deaths are not any less tragic.
If you are struggling with addiction, please understand that you are important and loved and there is always hope.
"Not only so, but we also glory in our sufferings, because we know that suffering produces perseverance; perseverance, character; and character, hope. And hope does not put us to shame, because God's love has been poured out into our hearts through the Holy Spirit, who has been given to us".

Romans 5: 3-5
So, to the public I say, when that toxicology report comes out, show the same grace and love before its existence. For those struggling, don't quit, keep fighting, you can slay that beast.