You May Know God, But Does God Know You? - Raising GENERATION Zion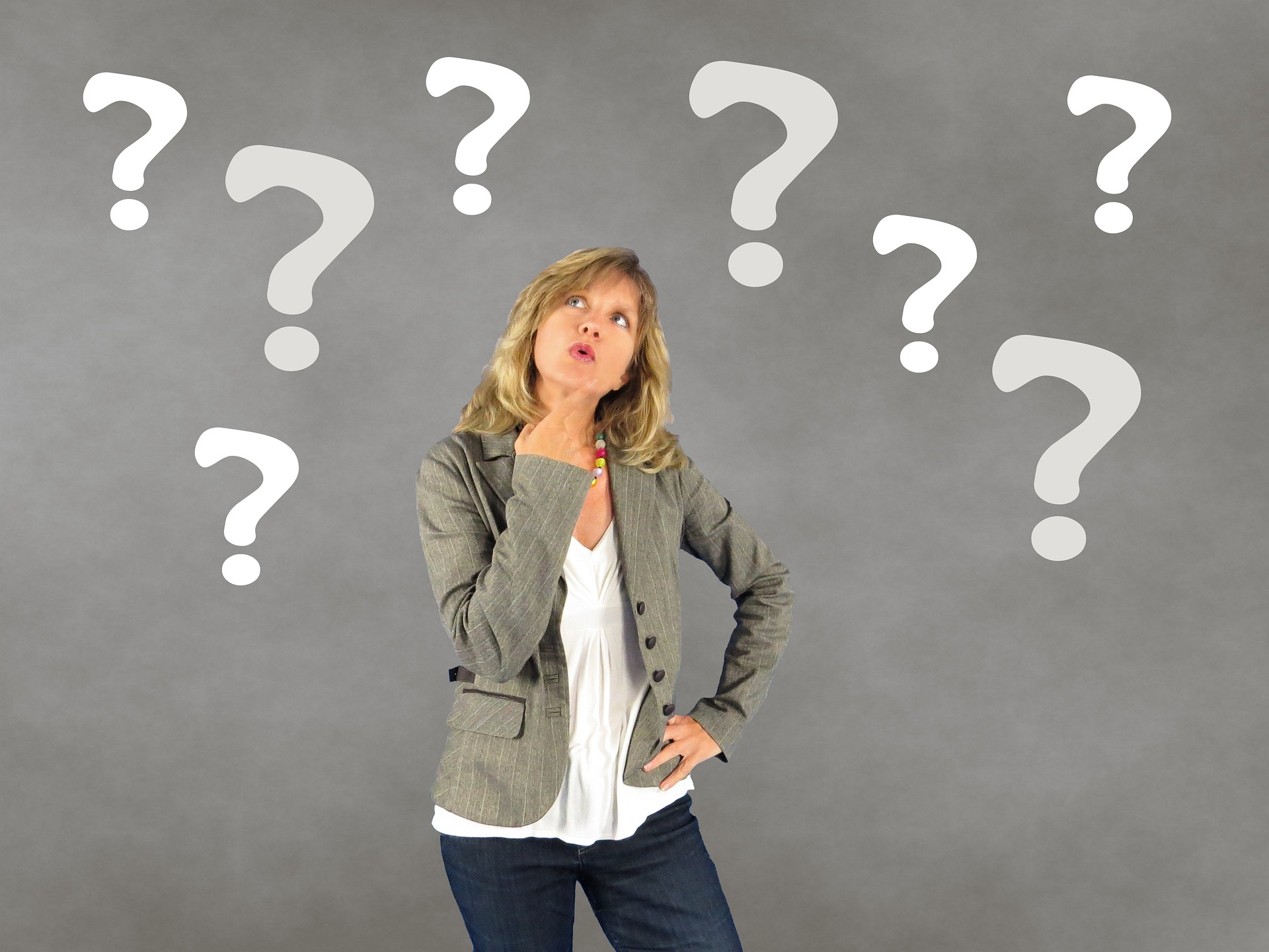 I found a ten-year-old playing in the park instead of being at a prayer meeting. Approaching the child, I scolded him, and he, ignoring my scolding, asked me how to grow his YouTube channel. I couldn't help but laugh out loud. I told him it was a lot of work and that he should focus on finishing school. Again, ignoring what I said, he went on about how he has a diary full of ideas.
He believed that a YouTuber with over a million followers was his friend. Not just that, he got convinced that even the YouTube influencer knew him. The influencer's automated response to his comment made him feel proud of his association.
Like the child, many believers say they know God and that God knows them. They know Him because of the buzz of godly people in their lives but never tasted Him personally to walk in His ways.
What does it mean for God to know you? Can God know you?
He will prove you before others and testify about you.
God calls Abraham a friend. God testifies that He cannot hide anything from Abraham, the father of faith.
HE calls Moses the meekest man on earth.
King David was a man after God's own heart.
Job's testimony was that he was a perfect and upright man. (Job 1:1)
Examine scripture to truly understand your worth. Dig deeper into the lives of the heroes of faith. Let God take you through his perfect will.
What was the reason God testified positively about each of these biblical heroes? Each one of them walked in the commandment of God. They loved God's word and delighted in His presence. They were humble enough to acknowledge that they were nothing without His mercy.
God desires to testify about you. Surrender to do His will. May God help us all. Maranatha, Praise God, and Amen.