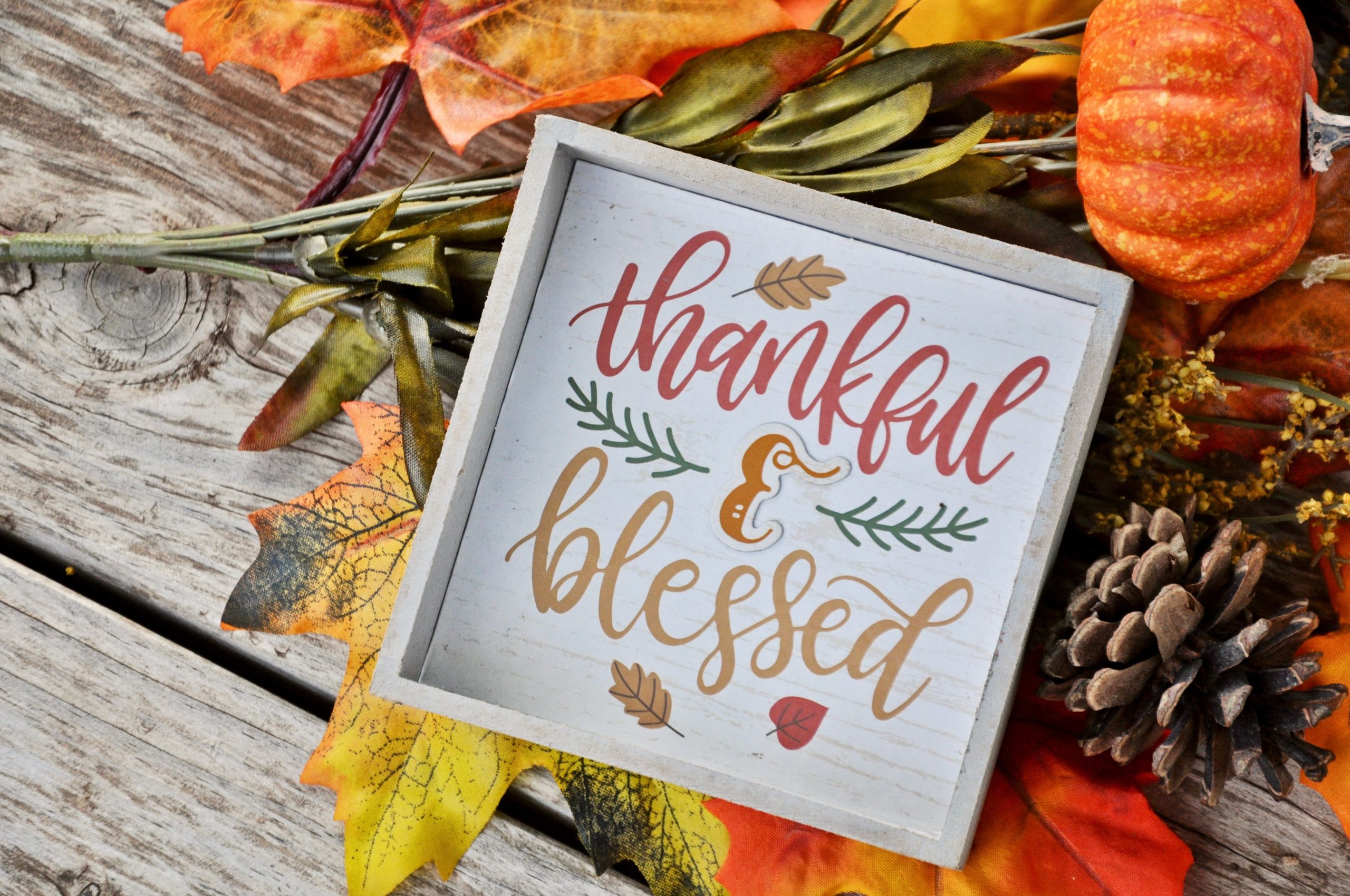 Do you need encouragement today?
Have you been standing in strong faith for an answer to prayer … or a miracle … or even a breakthrough in your life?
I have several issues in my life that only God can solve.
Believe me when I say … I know what impossible looks like!
But what looks impossible to me … is never impossible to the God that I serve.
"For nothing will be impossible with God."
Luke 1:37
He is well-able …abundantly able … incredibly able … to right a wrong … to move a mountain … to part a Red Sea …to soften a hard heart … to heal your pain.
If anyone is overqualified to revolutionize the preposterous into the likely … it is God!
If anyone has the unction and the power to transform the inconceivable into the conceivable …it is God!
Not only does God have the power to do a miracle in your life … He also has the desire to do a miracle in your life!
Isn't that the most amazing news you have ever heard?!
"O LORD, You have heard the desire of the humble; You will strengthen their heart, You will incline Your ear."
Psalm 10:17
As I was praying this summer … I felt that the Lord was encouraging me to believe for a miracle by Thanksgiving.
Now … I certainly don't mean to put God on a human timetable … but I did experience a nudge of the Holy Spirit asking me, "What would you like me to do for you before Thanksgiving 2022?"
As I prayerfully made a list of "my" impossibilities … I again heard the sweet whisper of the Holy Spirit say to me, "Would you like a Thanksgiving miracle?"
As the powerful, yet gentle, Holy Spirit continued to speak with me, I had an inner urge to begin to thank the Lord for what He would do by Thanksgiving!
I began to thank the Giver of all miracles in advance for my Thanksgiving miracle!
I decided to be thankful before there was even a reason to be thankful … because the truth is …He is enough to be thankful for, isn't He?!
I began to thank Him that nothing is too difficult for Him … that He holds all the power in heaven and in earth …and that His ways are higher than my ways.
I began to worship Him for His goodness … for His kindness …and for His wisdom.
And … I began to thank Him that He is a miracle-working God!
And …do you know what else I began to do?
I began to thank Him in advance for my Thanksgiving miracle!
"Perhaps it takes a purer faith to praise God for unrealized blessings
than for those we once enjoyed or those we enjoy now."
A.W. Tozer
Why would I do that? Why would I thank Him for something that has not yet happened?
I do it because I am a woman of faith!
I do it because I choose to walk by faith and not by sight!
I do it because I have decided NOT to throw away my confidence in Who He is and what He is able to do!
"Therefore, do not throw away your confidence, which has a great reward."
Hebrews 10:35
I do it because I believe that there is power in the Name of Jesus!
I do it because I serve a mountain-moving … chain-breaking …way-making God!
I will believe for my miracle before I see it in the natural.
"I am not moved by what I see. I am moved only by what I believe."
Smith Wigglesworth
I believe that when I stand in faith … it honors God!
And I will honor Him with every breath that I take … will you?
This is my call to you today … will you believe for your Thanksgiving miracle?
Will you?
Will you believe for your prodigal to come home by Thanksgiving?
Will you believe for a baby to be conceived by Thanksgiving?
Will you believe for the chains of addiction to fall by Thanksgiving?
Would you be brave enough … courageous enough … to fill in the blank?
I will believe for ___________________________________________ by Thanksgiving 2022!
As always …I would love to hear from you!
Would you send me an e-mail with the words "Thanksgiving Miracle 2022" in the subject line?
Then … would you be bold enough to share with me exactly what you are praying for?
You see … I have an entire team of intercessors who would love to stand with you in strong faith.
We would love to join with you in praising God in advance for your Thanksgiving miracle!
And then … when you receive your breakthrough … would you e-mail me again and let me know about your incredible miracle?
Would you?
And in the meantime …perhaps the lyrics to this well-loved song would encourage your heart as you decide whether or not you will worship Him before the miracle.
"They say this mountain can't be moved
They say these chains will never break
But they don't know You like we do
There is power in Your name
We've heard that there is no way through
We've heard the tide will never change
They haven't seen what You can do
There is power in Your name
So much power in Your name
Move the unmovable
Break the unbreakable
God we believe
God we believe for it
From the impossible
We'll see a miracle
God we believe
God we believe for it"
Cece Winans
Will you believe for it?
Thanks for listening to my heart this week. As you know by now, my heart is truly not a perfect heart, but it is a heart that is filled to overflowing with gratitude for the life I have been given and for the people who walk with me. And, it continues to be a heart that is relentlessly chasing after God and all that He is.
Used with permission from carolmcleodministries.com.