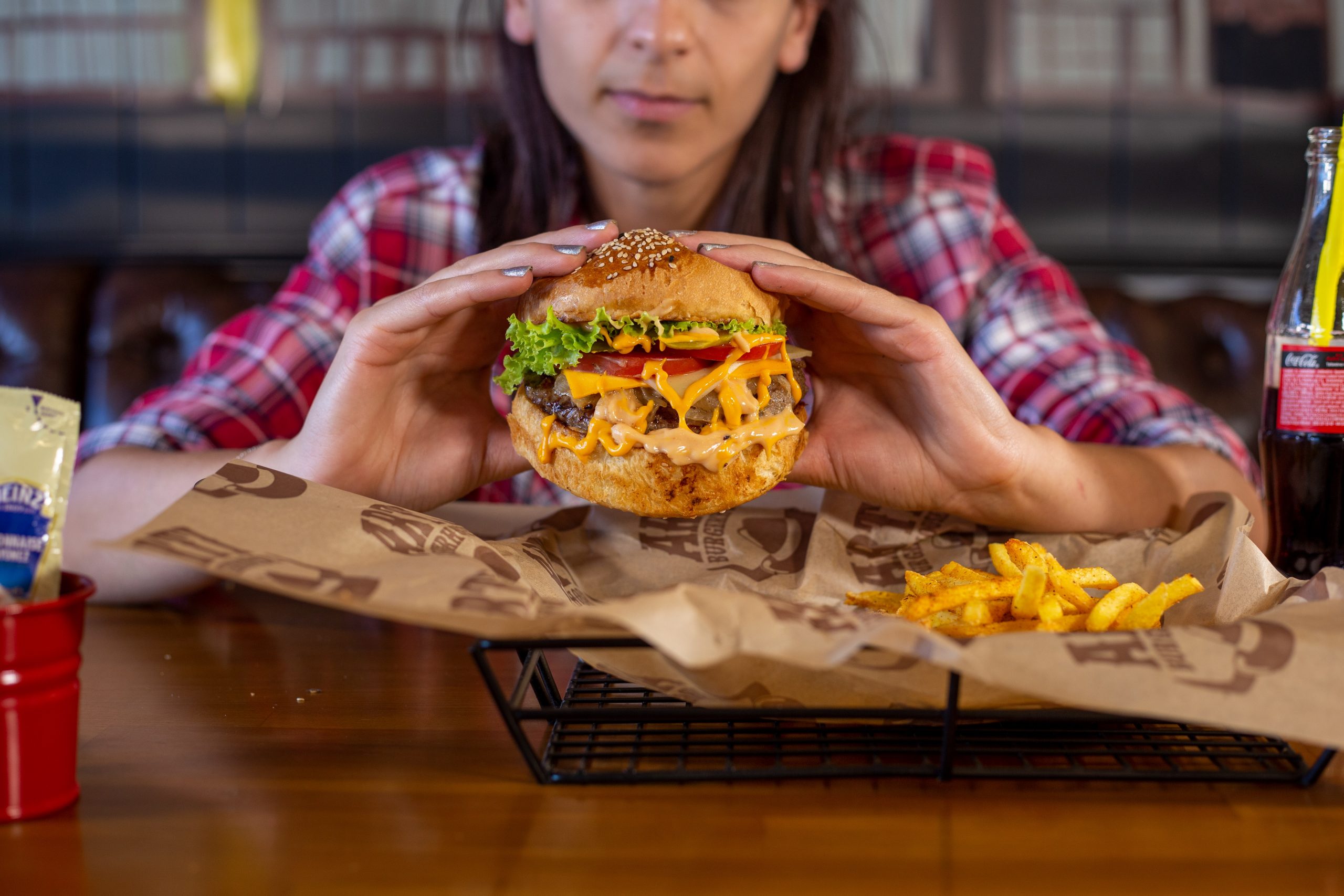 On today's Intuitive Eating coaching call, Heather and her coaches, Char-Lee Cassel and Erin Todd of the Intuitive Eating for Christian Women Podcast, talk about how we stress over what other people think of us as we back away from dieting and grow more comfortable with food freedom. Our conversation goes many directions as we explore topics like:
How do you talk to a friend who has been told that she has to lose weight for health reasons? How can we stay humble and not get prideful in believing we "know" a better answer than others? How can we truly learn not to worry about what other people think of us as we change size or shape? We discuss why weight loss does not meet the guidelines for a "sound" prescription, yet it's still given out like the cure-all pill. We also discuss how even the church has gotten this confused and spent too much time promoting health as a certain body type. Listen to today's conversation and let us know what you think!
Here's a link to Erin Todd's Litany of Humility – A Prayer for Dieter's that was read at the end of today's show: https://erinltodd.com/a-former-dieters-prayer-for-humility/
Do People Think I Don't Care About My Health? Has This Ever Been a Concern For You?
Post your thoughts in our Facebook group here: https://www.facebook.com/groups/comparedtowho
Today's show is sponsored by: Tighten Your Tinkler! Pelvic floor weakness is connected to everything from bunions to back pain to those embarrassing little leaks you may get when you sneeze or cough! If you haven't listened to the full interview with Jenn from Tighten Your Tinkler, listen here. To learn more about the program, visit: https://www.tightenyourtinkler.com/signatureprogram and use the coupon code: HEATHER to save $50!
Are we email friends yet? Join the 5 Day Body Image Freedom Email Challenge here: https://www.comparedtowho.me
Have you read Compared to Who? Check it out and start reading free, here: https://comparedtowho.me/compared-to-who-book-for-christian-women-on-body-image/
Learn more about Intuitive Eating for Christian Women or listen to the podcast here: https://intuitiveeatingforchristianwomen.com OR – learn about Char's coaching options here: https://charleecassel.com
Ready for some extra support on your journey to body image freedom?
Do you want to believe you are more than a body but still feel stuck? Struggling with the hot or holy paradigm? Check out Heather's coaching options. Learn more here: https://comparedtowho.me/christian-body-image-coaching-insecurity-confidence-gospel/
Used with permission by Heather Creekmore of Compared to Who? Learn more about the ministry of Compared to Who? at https://www.comparedtowho.me.