Lies We Believe: Self Love Solves It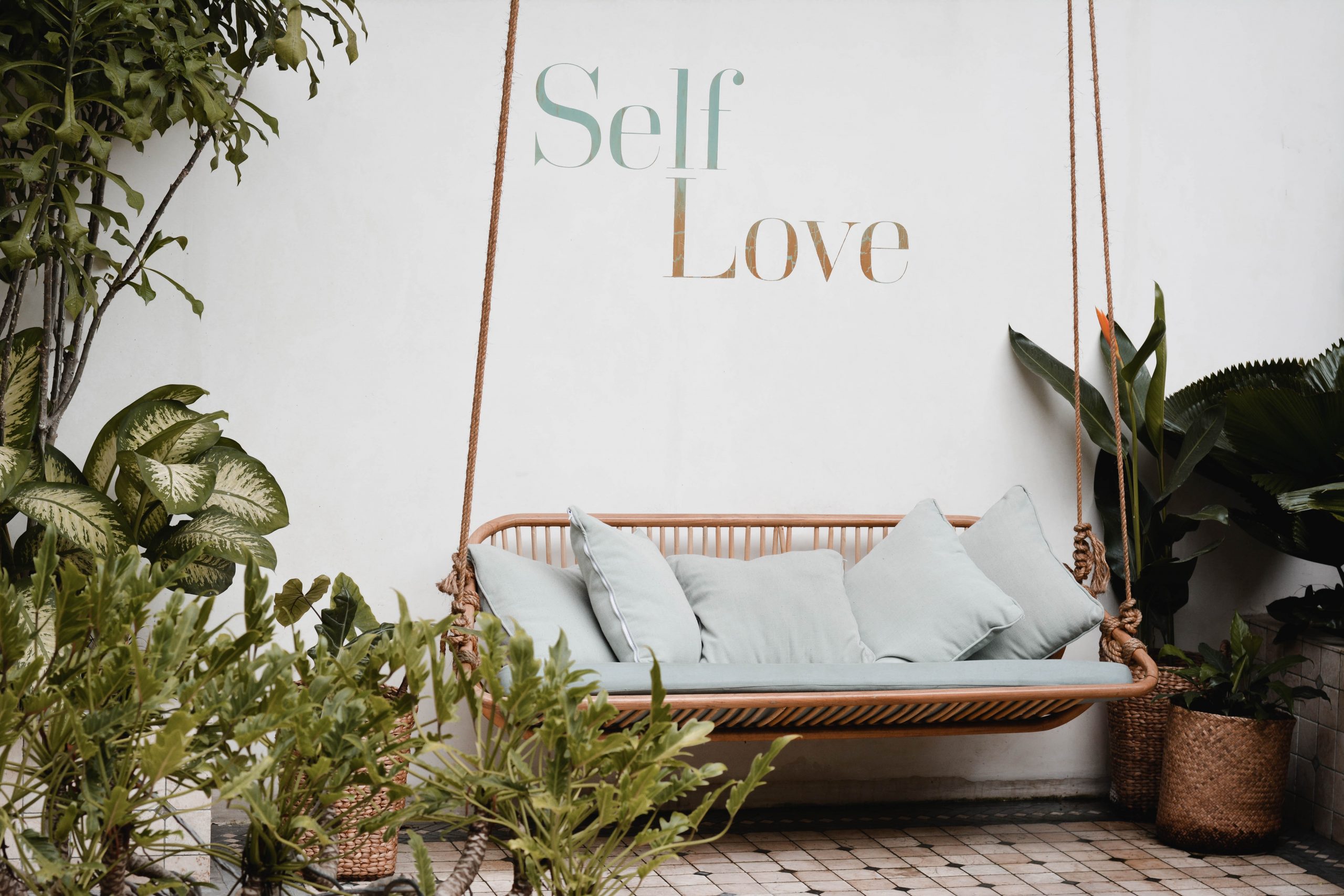 Today's lie is a common one. We're constantly told by the culture that if we just loved ourselves more, we wouldn't struggle with body image issues. More self-love (or self-esteem) would free us from the pain of not liking ourselves. It's as if there is some magic switch that can flip, and suddenly, we love ourselves and don't hurt anymore. But it's just not true. Self love isn't an actual path to freedom. And, even if it were, it's not the path that aligns with the Gospel or scripture.
Today Heather talks about how we all long to be free from the shame and insecurity we feel around our bodies. But, how loving ourselves is a path away from seeing our need for a Savior to cover our shame and is, instead, trying to cover our shame ourselves. If you've ever said, "I just need more self love" today's show is for you!
We also look at 2 Corinthians 2 and talk about how Paul instructs the Corinthians not to compare themselves to themselves or to commend themselves. These are helpful instructions as we think about determining, for ourselves, that we are good enough. Scripture instructs us to find our value and our worth in Christ.
Learn more about coaching or sign up for emails from Compared to Who? by visiting: www.comparedtowho.me
Grab a free sample of Heather's book, "Compared to Who?" here: Compared to Who Book for Christian Women on Body Image
Today's show also features an ad from this month's sponsor: Tighten Your Tinkler. Heather tells you about her experience with this amazing program to help you strengthen your pelvic floor and why that's important. If you haven't listened to the full interview with Jenn from Tighten Your Tinkler, listen here. To find out more about the program, visit: https://www.tightenyourtinkler.com/signatureprogram and use the coupon code: HEATHER to save $50!