We joined a Classical Conversations Community!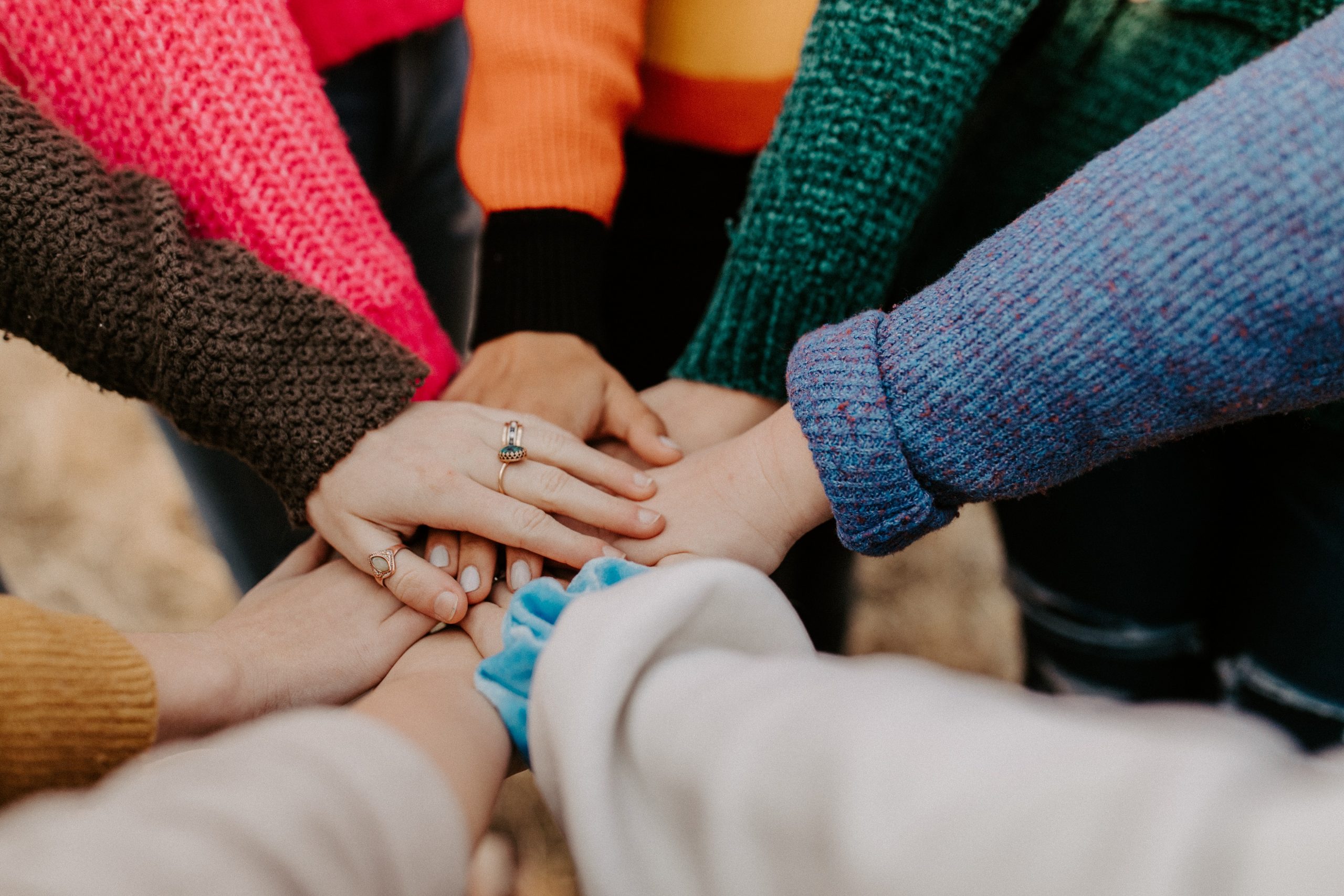 It had to happen. We finally bit the bullet and joined a local Classical Conversations Community two months ago in October.
In September 2020, we had joined CC after much research on homeschooling approaches and philosophies. I trained to be a director and we started a new community in our local area. We were hoping for other families to join us as we continued with our journey of doing CC at home with just our family.
Winter, spring and summer were eventful as I was pregnant and homeschooling – a first for me! In my Second Trimester, however, when I was starting to feel better and have more energy, I began actively thinking about our plans for the following year of CC. I had been directing our community of just our family for an academic year now and we were very keen to have some new families join us for the next year (2021-2022). I blogged here about what it was like directing CC without a community. I was glad to have completed our first Cycle in May 2021 but realised that community was the missing element in our homeschool and was eager for that to change.
Marketing Begins
So, during the summer, I started marketing our community on various Facebook groups and even posted an ad in our local area magazine. I prepared an Information Meeting presentation that I could use as a tool to help me explain Classical Conversations to prospective families. I learnt a lot about classical education and CC during the process of creating this presentation.
I asked our local church that meets in a building whether we could book their rooms in the event that we had many families join our community. I did my training and renewed my license as a CC Director. I also prayed hard for a community and trusted in the Lord.
We were enjoying CC this past year and were eager to continue this journey, but I longed for us to do it in the community. I longed for fellowship and friendship for myself and my kids. I was sad that my kids were missing out on community events like end of year Christmas parties, sports days and just general fellowship with other kids.
In August 2021, I gave birth to a sweet little baby boy and took a break from homeschooling. I took this time to also evaluate the past year of homeschooling and prepare for the next one. I also thought about the marketing effort that went into trying to get families to join us this summer. I received quite a bit of interest from prospective families, but it did not materialise into anything concrete. I was exhausted by the effort that went into marketing, to be honest, and I was not looking forward to starting CC again this year with just my kids.
So, I thought about it, prayed about it, and had many discussions with my husband.
Two Options
I thought about my options: I could stay in this "community" and wait and pray. After all, building a community takes time and patience. Or I could see if there was a community nearby that I could join. I called the director of the community that was nearest to us, and she said they were at their limit but yes, they could squeeze us in! They were already 5 weeks into Cycle 1 which meant that we had some catching up to do but …we would be part of a community!
We were excited!
Our Highlights
Fast forward 12 weeks of CC and we are feeling blessed being in this community. Some of our highlights these past couple of weeks are:
I was worried about commuting with 3 kids and a new-born in tow once a week. But actually, the drive was only about 30 minutes by car and the kids help to keep the baby calm. It has not been as disastrous as I expected it to be!
Our local community is well-established with many parents and kids and also several Foundations, Essentials and Challenge classes. My kids will have a class to transition to when the time is right.
Getting into the community means we will be a part of events and have access to experienced tutors/fellow mums. What a joy to be learning alongside other supportive families and children!
My kids have started to fellowship and build friendships! This has been the case for me too as I meet the same mums every week.
Time to Receive
On my first day at the community, I was relating to one of the mums about how my community just didn't seem to launch this past year no matter what effort went into it. She then said something that resonated with my mind and heart at that moment.
She said "Maybe, this is your time to receive" and I found that immensely comforting…and true. In this season of my life, with young kids and a new-born, it is indeed a time to step back and receive.
Post navigation