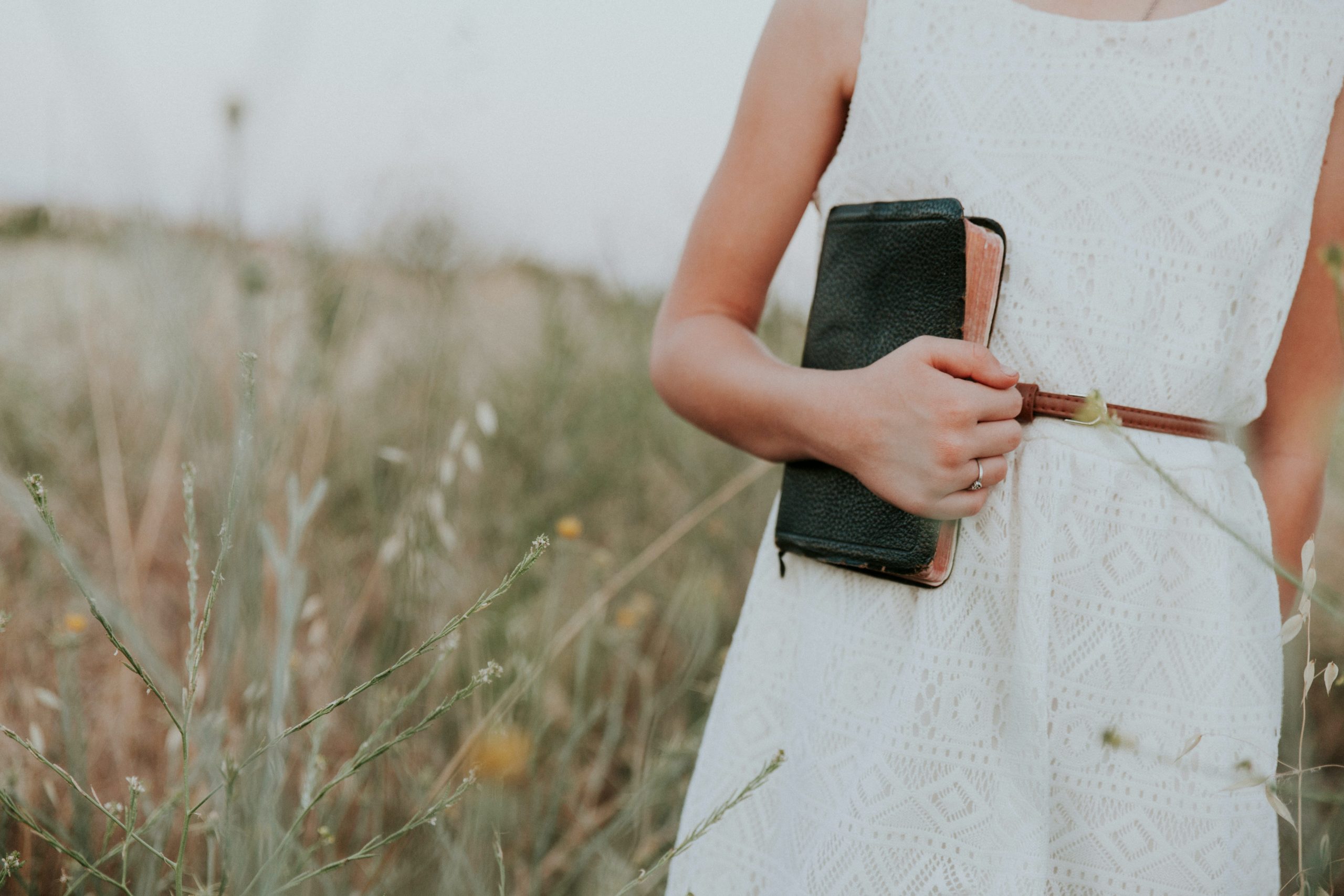 Understanding your adoption in Christ can impact your identity in an amazing way. In today's 7 Minutes of Scripture episode we explore the passage in Ephesians 1 where Paul explains that we are adopted sons and daughters of God through Jesus. Heather tells the story of how adoption should bring us incredible security in who we are, how we've been created, and what the King has in store for us. If you've ever felt like you weren't enough, or a "less than" listen to today's episode which will encourage you and strengthen your faith. What would it mean to really understand that we are God's daughters according to Ephesians 1 and other places in scripture? Listen and find out how the Ephesians 1 adoption principle can help your body image and comparison issues.
Here are some of the takeaways from today's Ephesians 1 passage:
How we almost miss the big picture of our value because we're so focused on body image issues.
How we have all been plucked, spiritually, from our families of origin to become adopted daughters of the King according to this passage in Ephesians 1.
The encouragement that comes with recognizing that the Creator of the universe made you and loved you enough to adopt  us!
What Ephesians 1 shows us about our true purpose here on earth.
How understanding Ephesians 1 can transform the way you see yourself.
Are we email friends yet? Join the 5 Day Body Image Freedom Email Challenge here: https://www.comparedtowho.me
Have you read Compared to Who? Check it out and start reading free, here: https://comparedtowho.me/compared-to-who-book-for-christian-women-on-body-image/
Ready for some extra support on your journey to body image freedom? Do you want to believe you are more than a body but still feel stuck? Check out Heather's coaching options. Learn more here: https://comparedtowho.me/christian-body-image-coaching-insecurity-confidence-gospel/
Used with permission by Heather Creekmore of Compared to Who? Learn more about the ministry of Compared to Who? at https://www.comparedtowho.me.