Back-to-School Shopping, Body Image, and Our Kids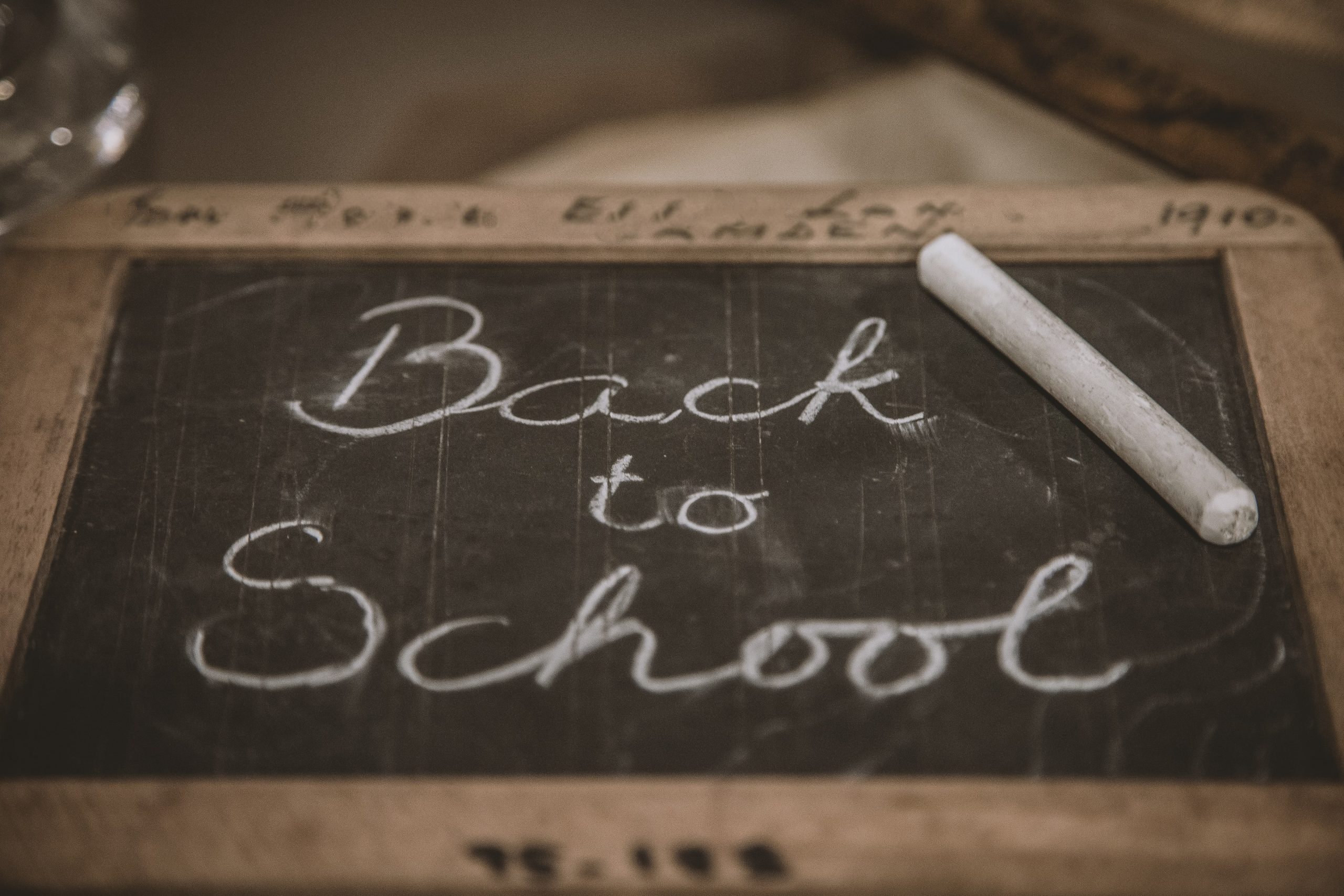 Back-to-school shopping time gives an opportunity for body image issues to flare! Sometimes the issues are our own–we may project our own body image issues onto our kids, fearing they will follow in our footsteps as their size or shape changes. Or, it may be that our children are already expressing dissatisfaction with their bodies–and back-to-school shopping can be a rough time for both parent and child. Today we tackle all things back-to-school shopping, body image, and our children.
Here's Where We Go on Today's Back-to-School Shopping, Body Image, and Our Kids Show:
** We talk about how tough it can be when our kids choose clothing that we don't like and how we worry about their image.
**We discuss how to handle size tags–and how to teach your children that they don't matter.
**We talk about what to do when/if your child expresses dissatisfaction with their body in the dressing room. Heather goes deep with questions you can use to start helpful conversations around body image and value.
If this show blesses you, be sure to tell a friend about it or leave a review!
Listen to today's show about thinspiration and fitspiration, and let me know what you think!
Are we email friends yet? Join the 5 Day Body Image Freedom Email Challenge here: https://www.comparedtowho.me
Have you read Compared to Who? Check it out and start reading free, here: https://comparedtowho.me/compared-to-who-book-for-christian-women-on-body-image/
Check out Heather's coaching options:
Ready for some extra support on your journey to body image freedom? Do you want to believe you are more than a body but still feel stuck? Learn more here: https://comparedtowho.me/christian-body-image-coaching-insecurity-confidence-gospel/